Chiloé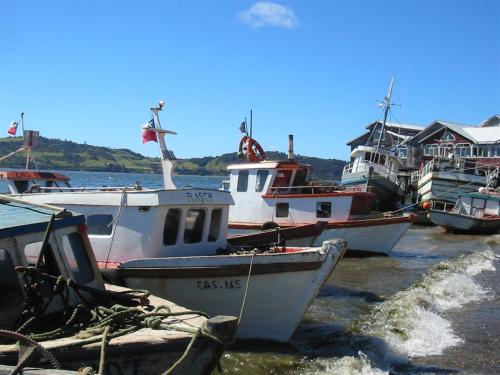 It is an archipelago in southern Chile, between latitudes 41 º and 43 º south latitude. Beside a large number of smaller islands, including the Isla Grande de Chiloe, ranked among the three best preserved islands in the world.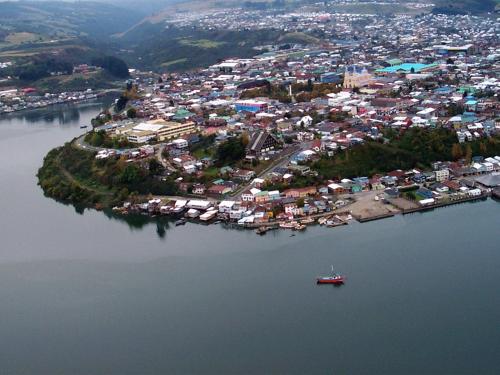 Castro more than 29,000 inhabitants, is the capital of Chiloé province since 1982. It is the third oldest city in Chile and continued existence, was founded in 1567. It highlights the stilt houses, the Market and St. James Church, declared a National Monument.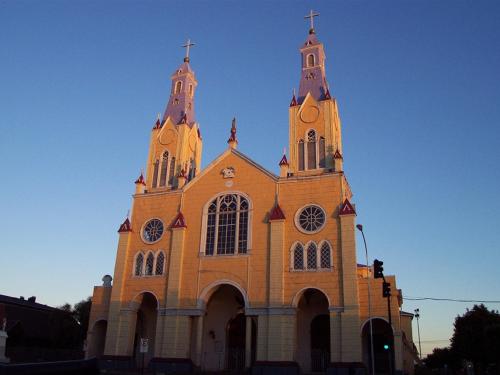 The population is descended mainly from the mixing between Aboriginal (huilliches, Cunco, bumpkins and chonos) and the Spanish colonizers. In mythology chilota highlight the belief in witchcraft and fantasy creatures such as Pincoya, the Invunche, the Caleuche, the Trauco, the Fiura and Camahueto.